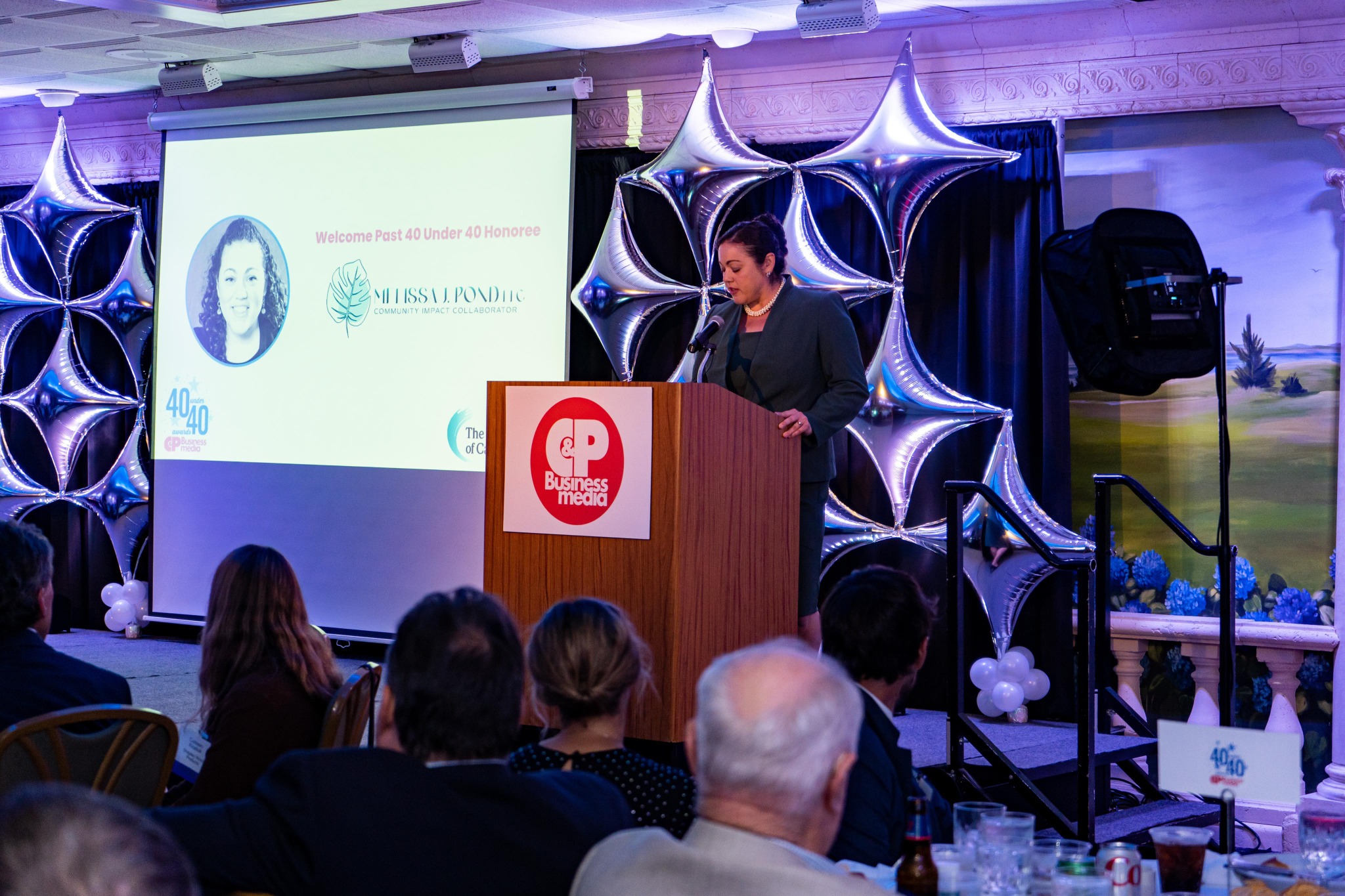 Melissa J. Pond LLC
Melissa J Pond LLC passionately empowers visionary individuals and forward-thinking organizations to craft compelling narratives and achieve their missions with unwavering clarity and resolute purpose. With unparalleled expertise in strategic planning, grant-writing, resume enhancement, and photography, Melissa propels clients towards exceptional success, fostering impactful change in their communities and beyond.
Featured Articles

Key Career Highlights & Invitation to Connect
Following are some of the highlights of my career:
☛ I secured $795k in funding over four years to support the inaugural programming of Communications Access for persons with disabilities and persons with limited English proficiency.
☛ I successfully completed Quincy's first ADA Self Evaluation and Transition Plan in 2020 by soliciting $100k in funds from the state while supporting continued implementation with the Commission on Disabilities and multiple stakeholders.
☛ I increased community engagement in Quincy by over 500% through board and coalition participation, social media outreach, and event organization.
☛ I increased social media engagement for National Community Development Week by 2000% over six years.
With my friendly and engaging personality, sense of humor, strong work ethic, and ability to adapt quickly and effortlessly to different situations, I will be a valuable addition to high-growth organizations. I possess excellent communication, collaboration, problem-solving, and time-management skills. I can partner with senior leadership and cross-functional teams to drive positive change and implement improved practices. Want to know more about my experience, passion, areas of expertise, or the improvements I can make to your organization? Connect with me at melissajpondllc@gmail.com.