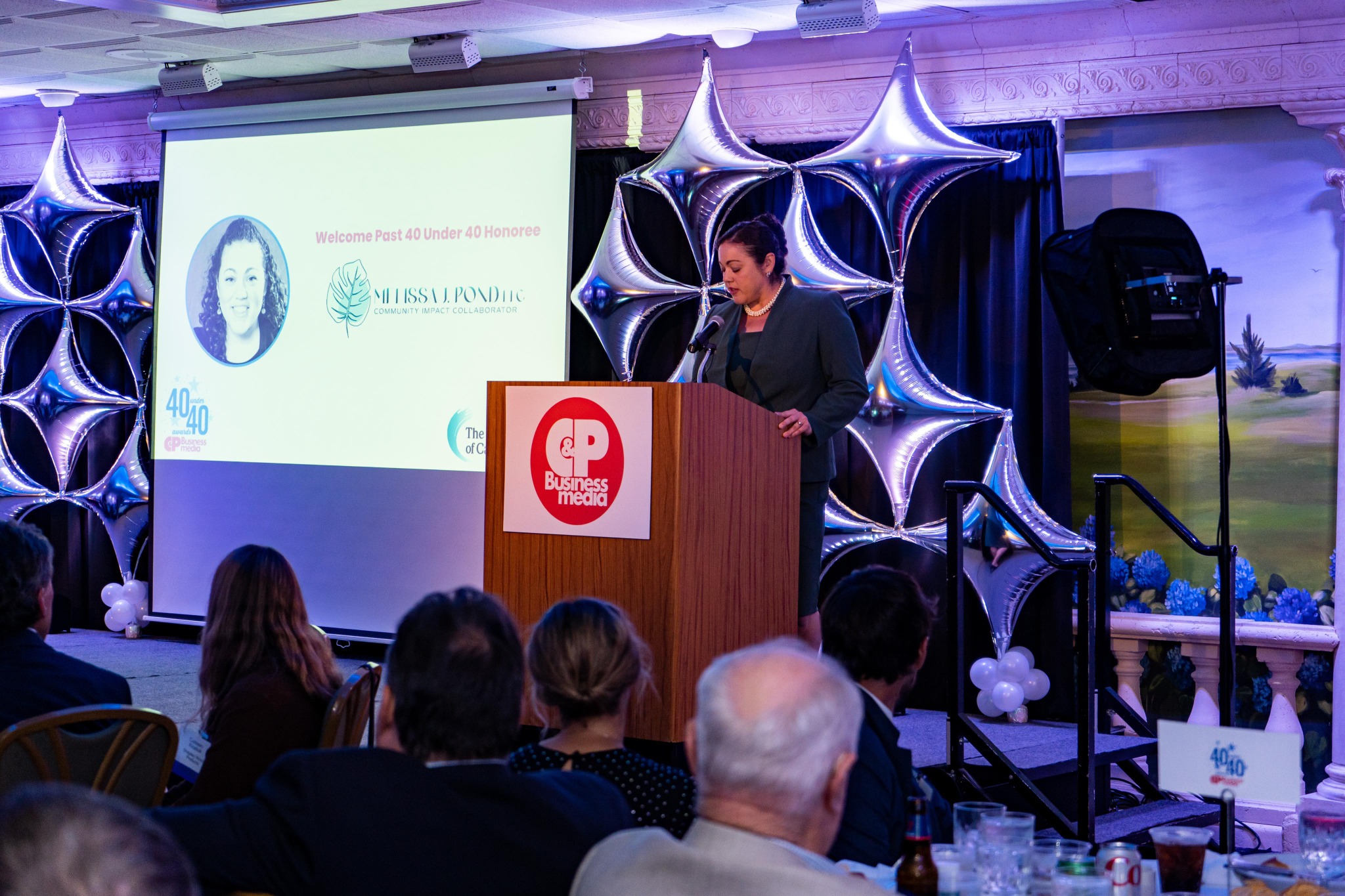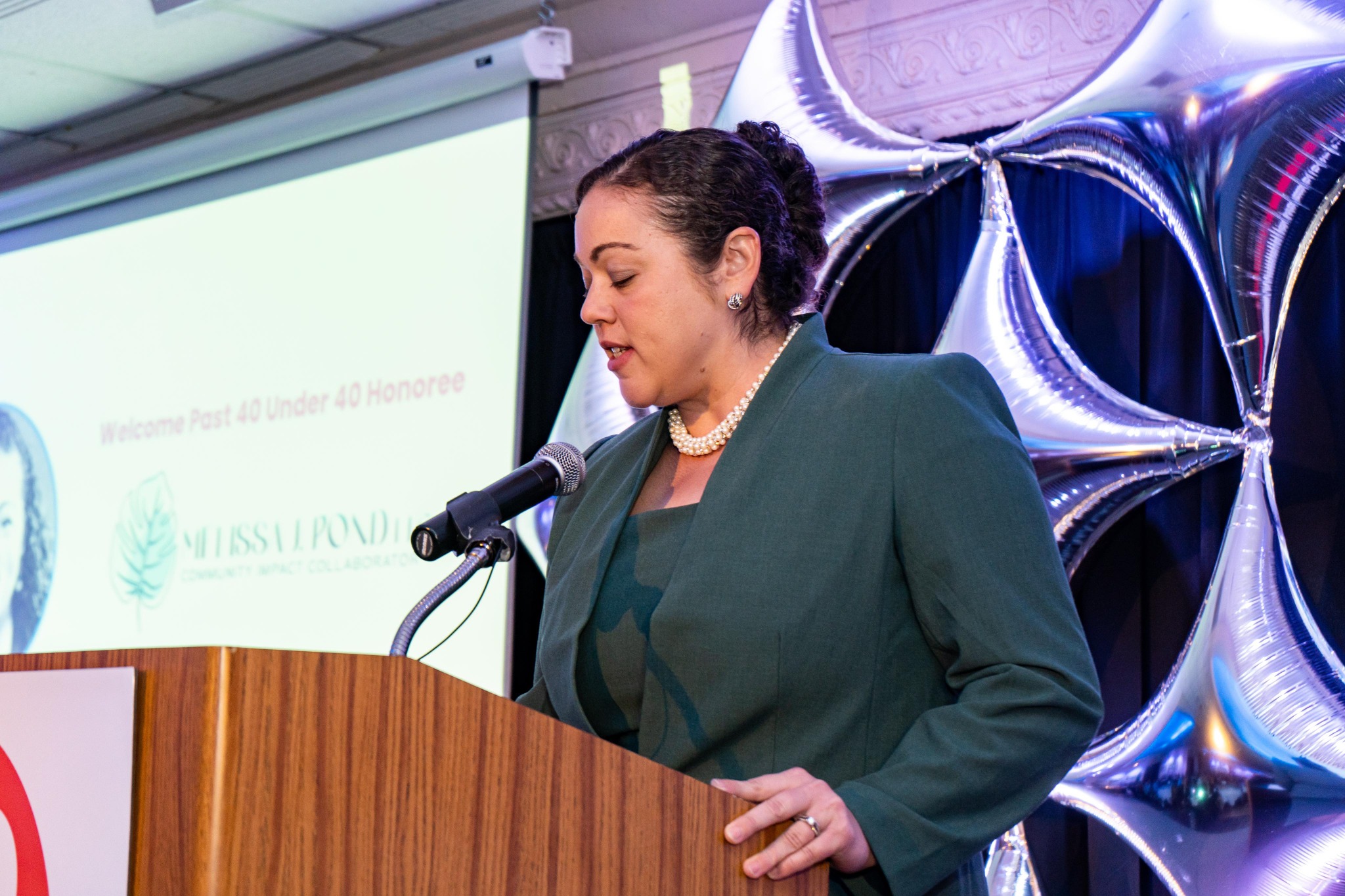 Melissa J. Pond LLC
Melissa J. Pond LLC, at its core, helps social enterprise organizations develop competitive strategy and grant proposals. To that end, Melissa has created the Community Solution Product Suite™ which includes fundraising readiness assessments, customized strategy development toolkits, grant opportunity research, and draft application review. Melissa also offers grant writing, training, board retreat facilitation, marketing partnerships, and photography. With 15 years experience working as a government grant manager, two years of adjunct faculty experience, experience with multiple volunteer boards, and a Master's degree in Nonprofit Management, Melissa is well equipped to help your organization succeed.
Key Career Highlights & Invitation to Connect
Following are some of the highlights of my career:


☛ I secured $495k in funding over three years to support the inaugural programming of Communications Access for persons with disabilities and persons with limited English proficiency.

☛ I successfully completed Quincy's first ADA Self Evaluation and Transition Plan in 2020 by soliciting $100k funds from the state while supporting continued implementation in association with the Commission on Disabilities and multiple stakeholders.

☛ I increased community engagement in Quincy by over 500% through board and coalition participation, social media outreach, and event organization.

☛ I increased social media engagement for National Community Development Week by 2000% over 6 years.

With my friendly and engaging personality, sense of humor, strong work ethic, and ability to adapt quickly and effortlessly to different situations, I will be a valuable addition to any high-growth organizations. I possess excellent communication, collaboration, problem-solving, and time management skills; able to partner with senior leadership and cross-functional teams to drive positive change and implement improved practices. Want to know more about my experience, passion, areas of expertise, or the improvements I can make to your organization? Connect with me at melissajpondllc@gmail.com.